A new transhipment facility, MegaHub Lehrte, was built on the former marshalling yard in Lehrte and we were involved in this great project with approx. 10,000 m² of GRP gratings.
Lehrte is centrally located with connections to Hamburg, Berlin, Braunschweig, Hildesheim and Hanover and so ideally suited as a transhipment facility. Six transhipment tracks, each around 720 metres long, and a crane runway with up to six high-performance gantry cranes were built here. The cranes take over the loading between rail and road and between rail and rail. Goods can now be handled much more efficiently.
Lichtgitter GFK GmbH & Co. KG not only supplied approx. 10,000 m² of GRP gratings with a yellow concave surface but also installed the gratings on site on the concrete troughs provided by the customer. The delivery package also included GRP angles, screws and fastening material as well as support feet for the gratings.
MegaHub Lehrte: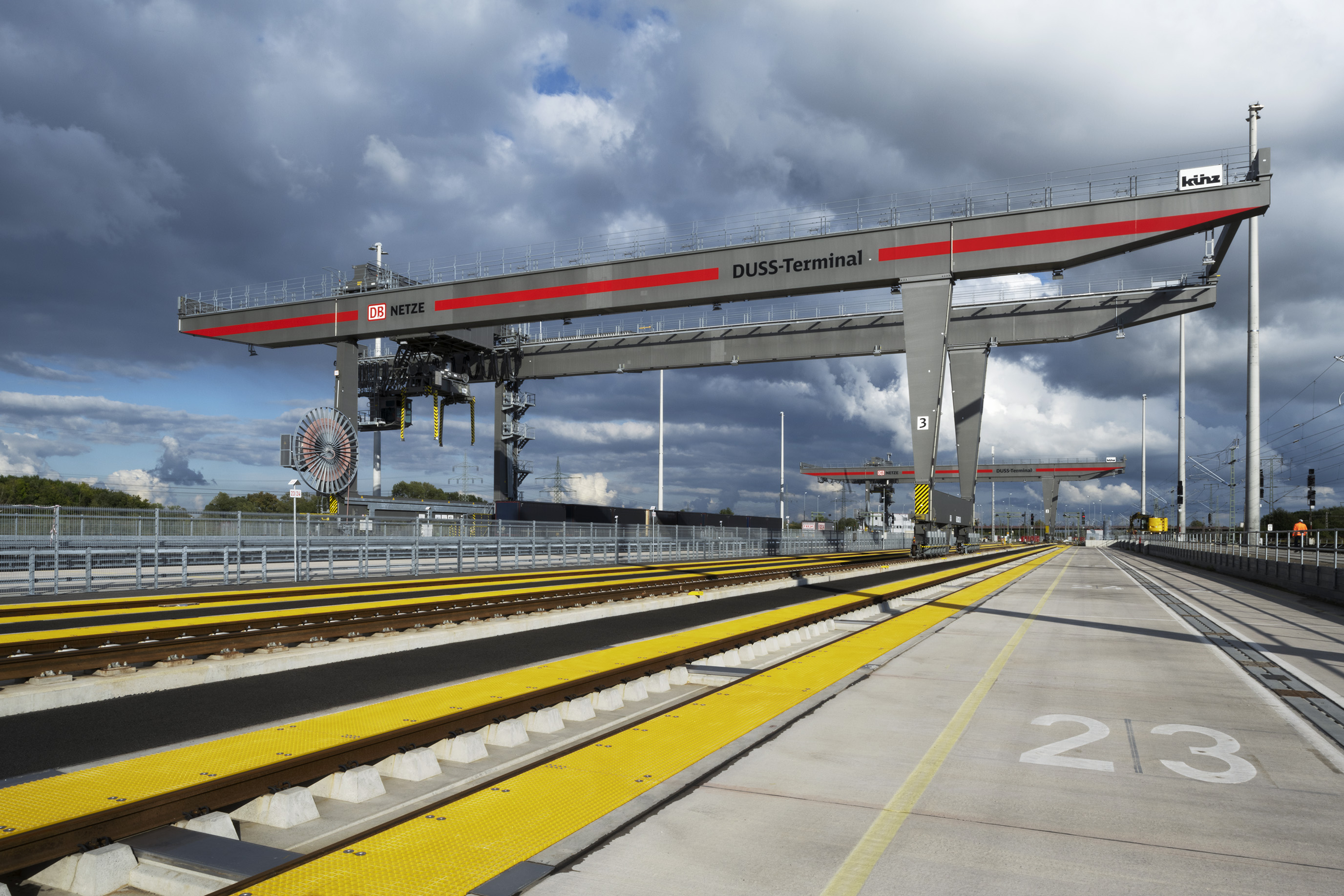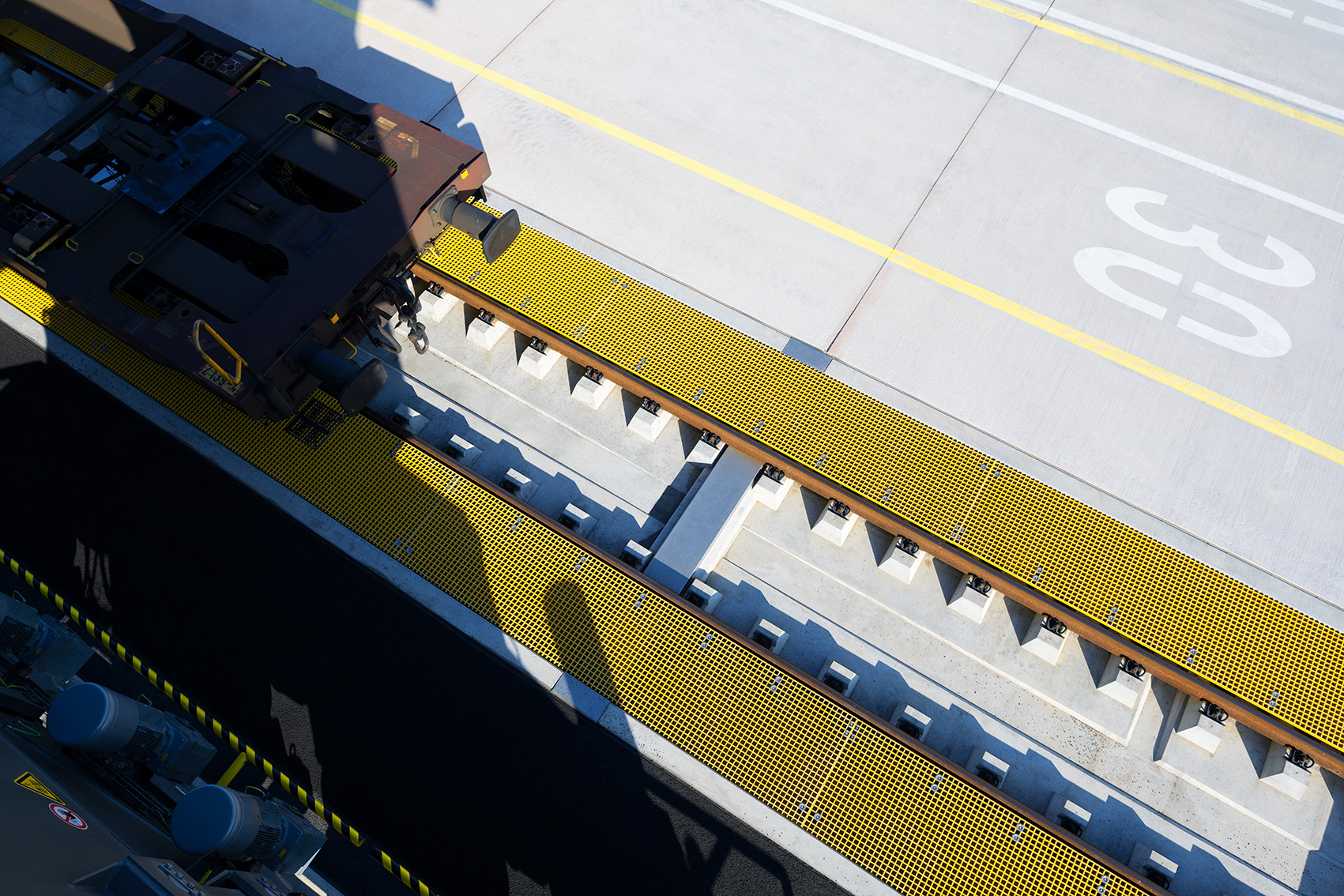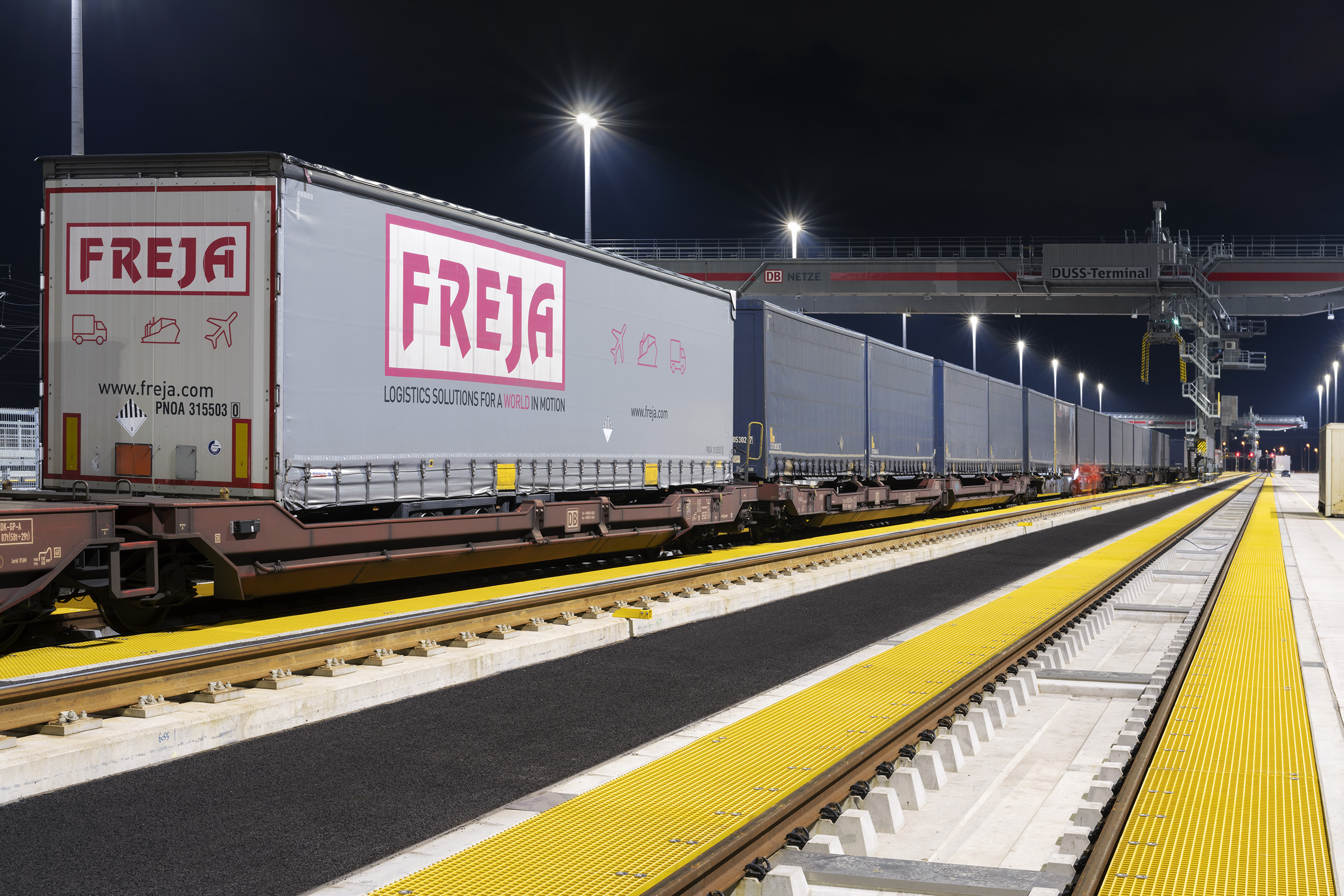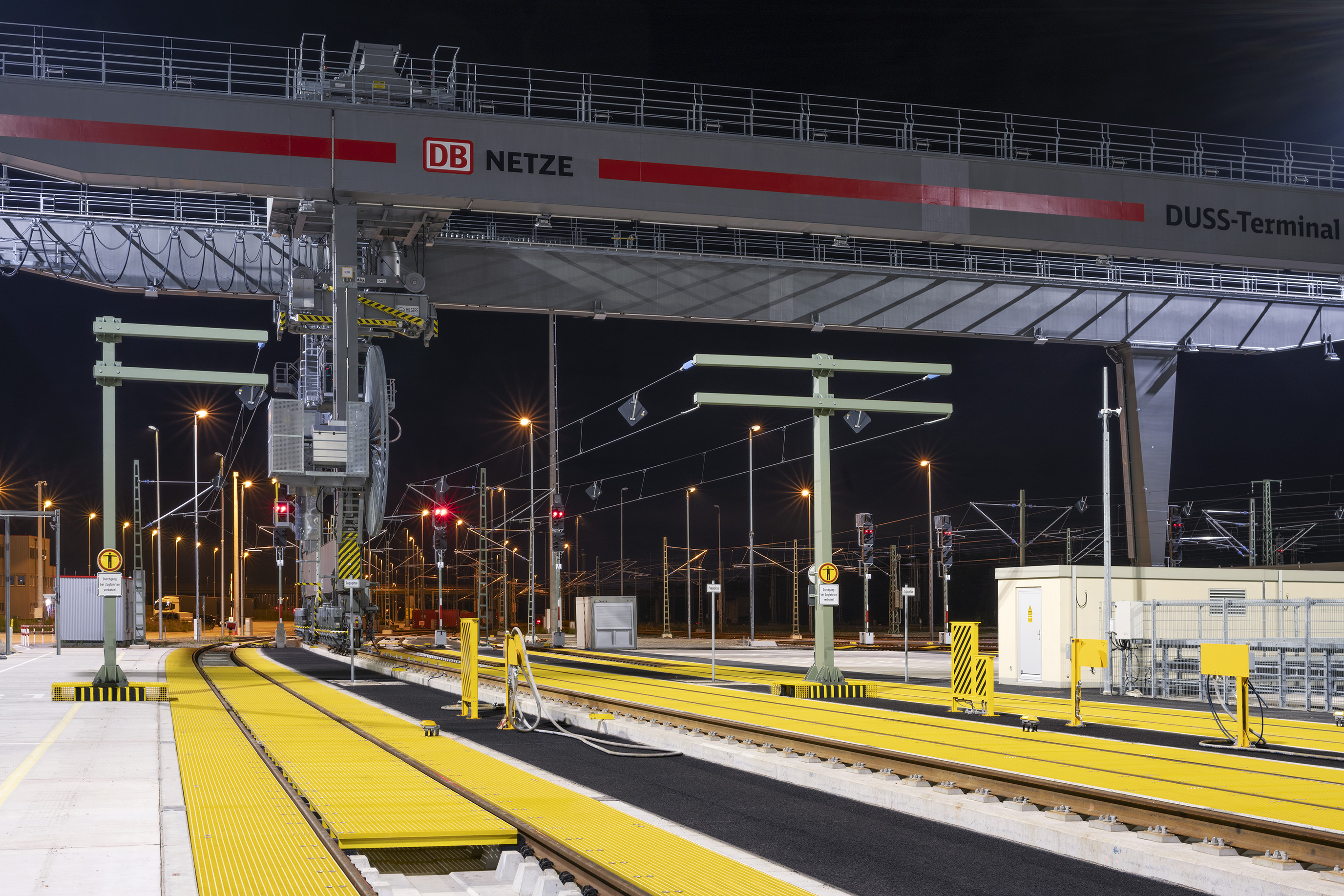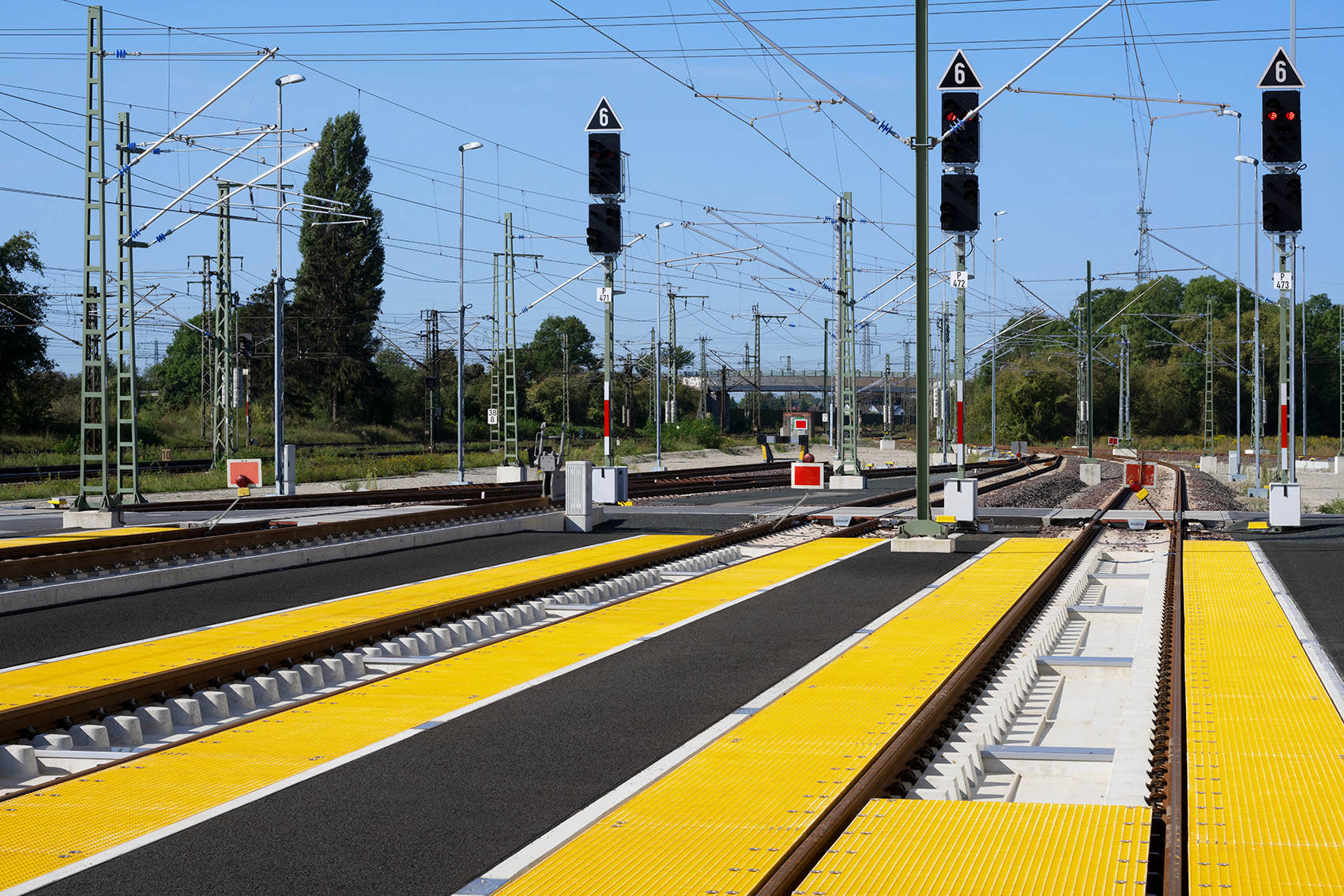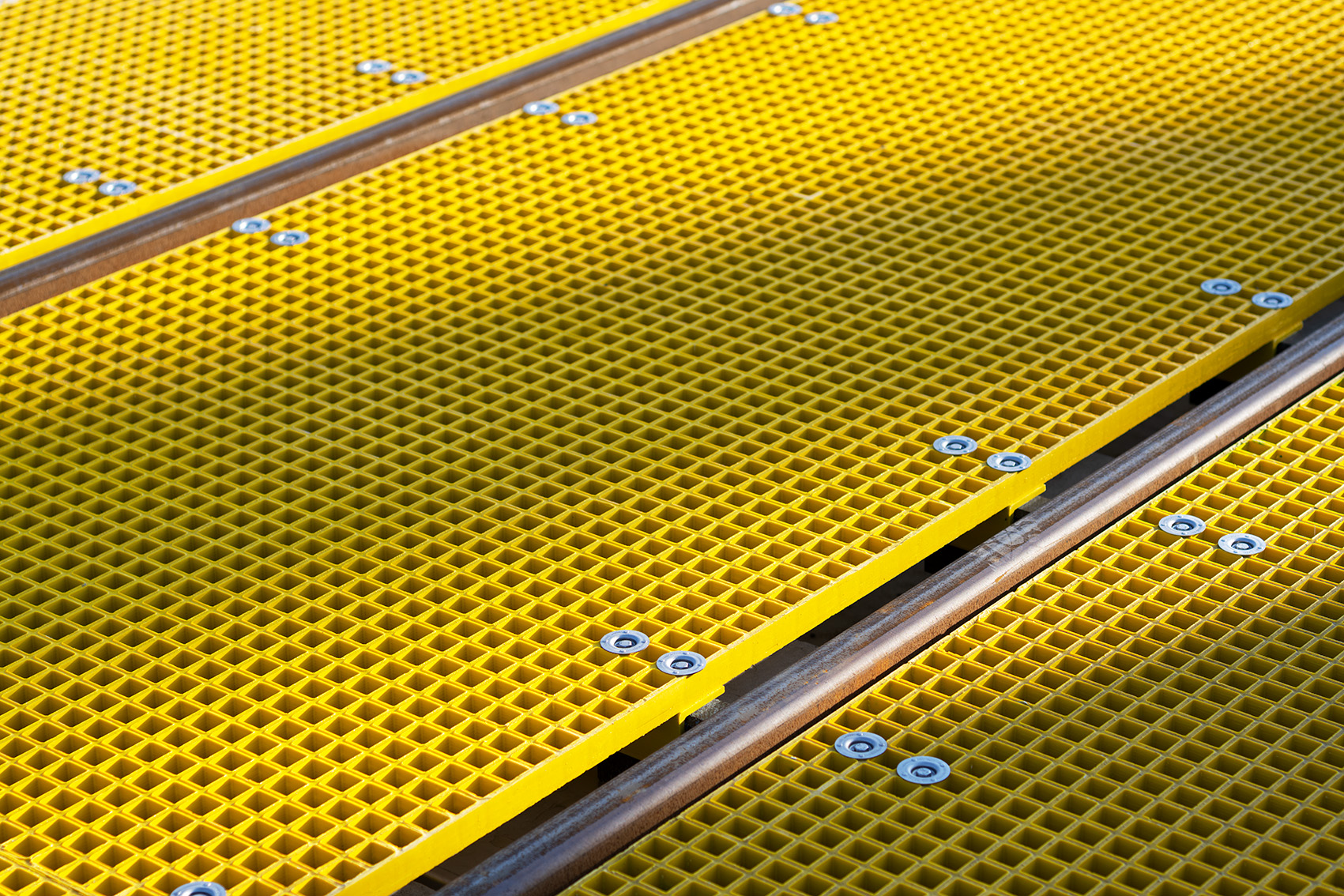 If you have any questions about this project, please contact Thomas Wilmer (Tel.: +49 2563 911-192, thomas.wilmer@lichtgitter.com).